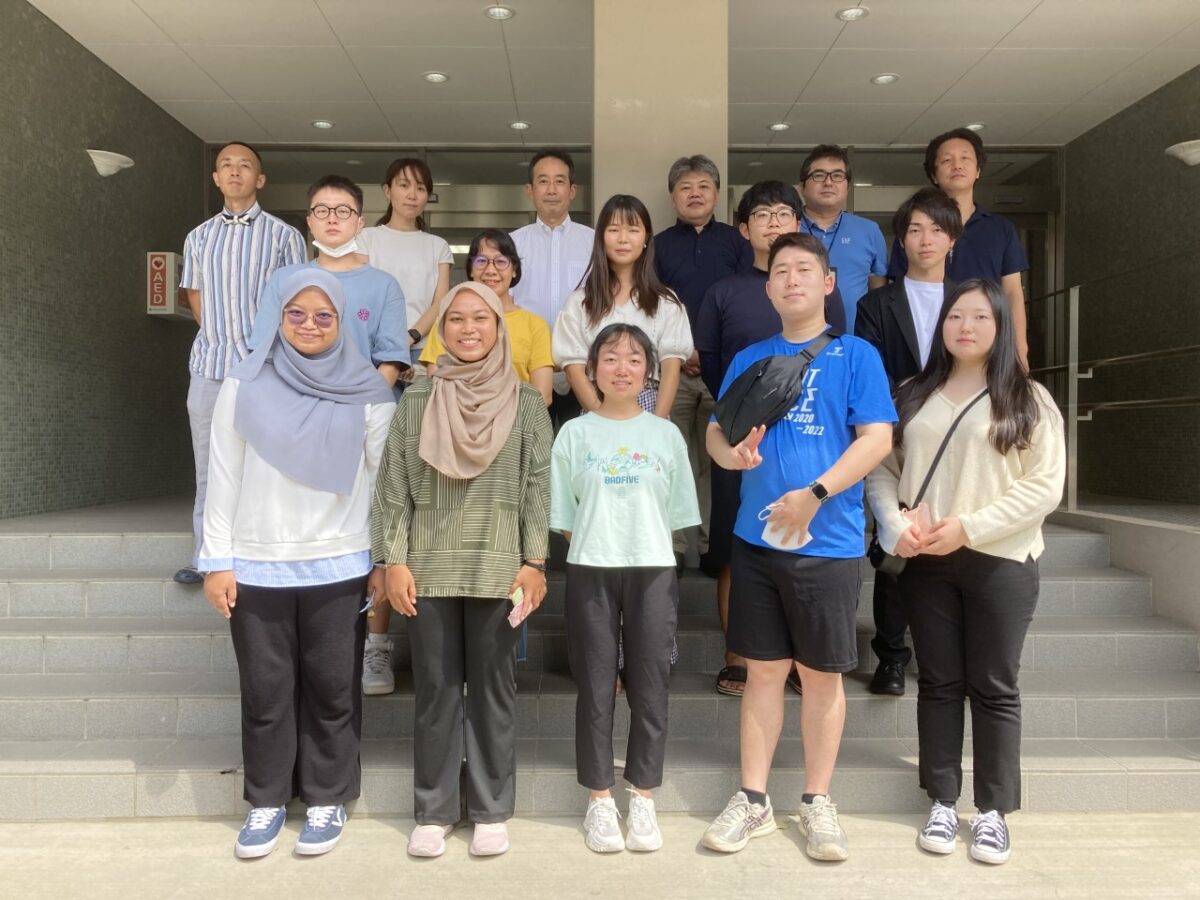 The opening ceremony of the AFIMA Leaders Program was held on September 9, 2022.
The opening ceremony was attended by five international students, faculty members who are the core of the program's management, and assistant students who support the education and life of international students. I could feel the tension of studying abroad life that was about to begin. We, the Nagasaki University staff, would like to support you firmly.
The opening ceremony began with a greeting from Dean Shigenobu Takeda. At the end, everyone took a group photo and was enveloped in a friendly atmosphere.